Join us for an upcoming webinar! 
Cassava and Cell Phones: A first-hand look at Grameen Foundation's work in Sub-Saharan Africa
Thursday, September 11, 2014
12:00 PM - 1:00 PM EDT
RSVP HERE. Space is limited.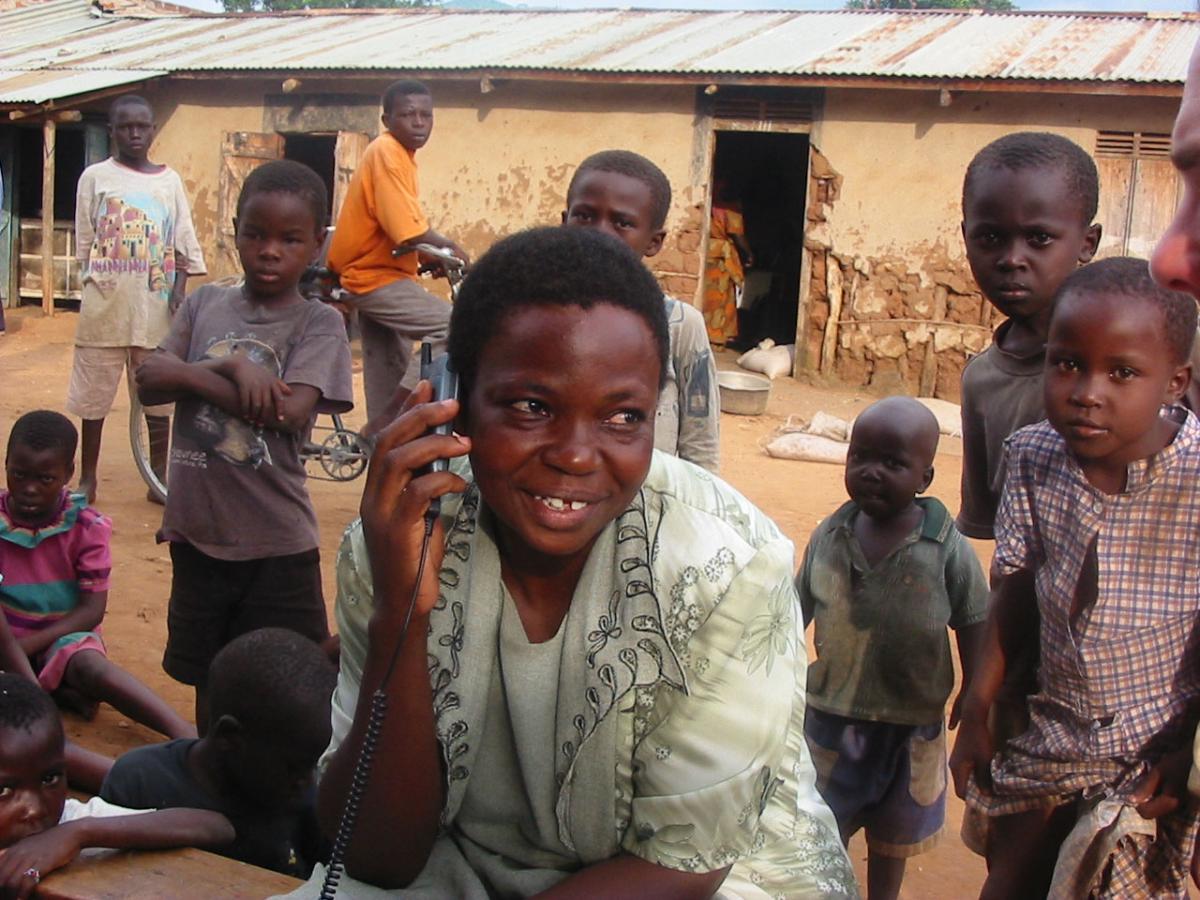 The vast majority of the world's poorest countries are in Africa, and nearly half of Sub-Saharan Africa's 910 million people are estimated to live on less than US$1.25 per day. Grameen Foundation has been working in Sub-Saharan Africa for more than a decade, improving the livelihoods of the region's poor by building relevant mobile-based solutions and increasing access to financial services. Our current work focuses on delivering financial solutions and information services via mobile technology that target the rural poor, with a specific focus on agriculture, health and livelihoods. 
During her recent visit to Ghana, Zambia, and Uganda, Elizebeth Tucker, Development Officer for Grameen Foundation, was able to see first-hand the positive effects of our work in the region. Over the course of two weeks, Elizebeth was able to meet with dozens of GF beneficiaries to learn about their lives, the hardships they've faced, and how Grameen Foundation's programs have empowered them to begin the climb out of poverty. Please join us as we share some of their inspiring stories with you. 
About the Presenter
Elizebeth Tucker, Development Officer, has over 6 years of experience in marketing, development, and community outreach. Currently, she works on donor relations and communications management for Grameen Foundation. Elizebeth is originally from Tennessee and has an M.A. in Nonprofit Management and a B.S. in International Relations.