Streamlining and Improving Business Processes
By Bankers without Borders Volunteer Will Siu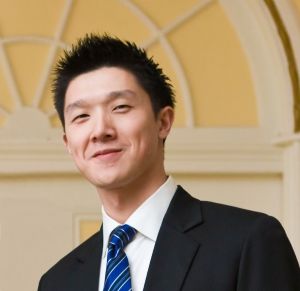 Awhile back, a good friend of mine lent me Muhummad Yunus's book, Banker to the Poor, and exposed me to the incredible idea of microfinance. Through the book, I also learned about the Grameen Foundation and the great work that they have done over the years. I was quickly captivated by its mission to provide financial services and technology to low-income clients in an effort to move themselves out of poverty.
 
When I started to look through the volunteer opportunities that the Grameen Foundation offered, I was delighted to see that many of the projects were very global in nature and required real-world work experiences. As a heavy practitioner of streamlining and improving business and IT processes in my consulting practice, I quickly applied to the "Automation of Performance Management Reports" project. My task was to analyze the current system of monthly performance metric reporting and then to propose and deliver an automated solution that allowed stakeholders to consume the reports in a meaningful manner, both offline and online. After brainstorming a few of prototype solutions with Grameen's Director of Strategy, Jorge Highland, we developed a reporting mechanism that satisfied all of the business requirements, while paving the way for future improvements as well.
The project was definitely a big win for both the Grameen Foundation and me, as I was able to apply my work experiences over the years to further promote Grameen's mission. I have worked with many non-profits in the past and I have to say that the volunteer program at Grameen Foundation is definitely top-notch. I look forward to future Bankers without Borders projects!
Disclaimer: The views represented here are solely those of the volunteer and do not necessarily represent the views of Bankers without Borders, Grameen Foundation, our sponsors, the microfinance institutions, or the volunteer's employer.