Risk Management: It's a Mindset, Not a Budget Line Item!
By Bankers without Borders® Volunteer Michelle Katics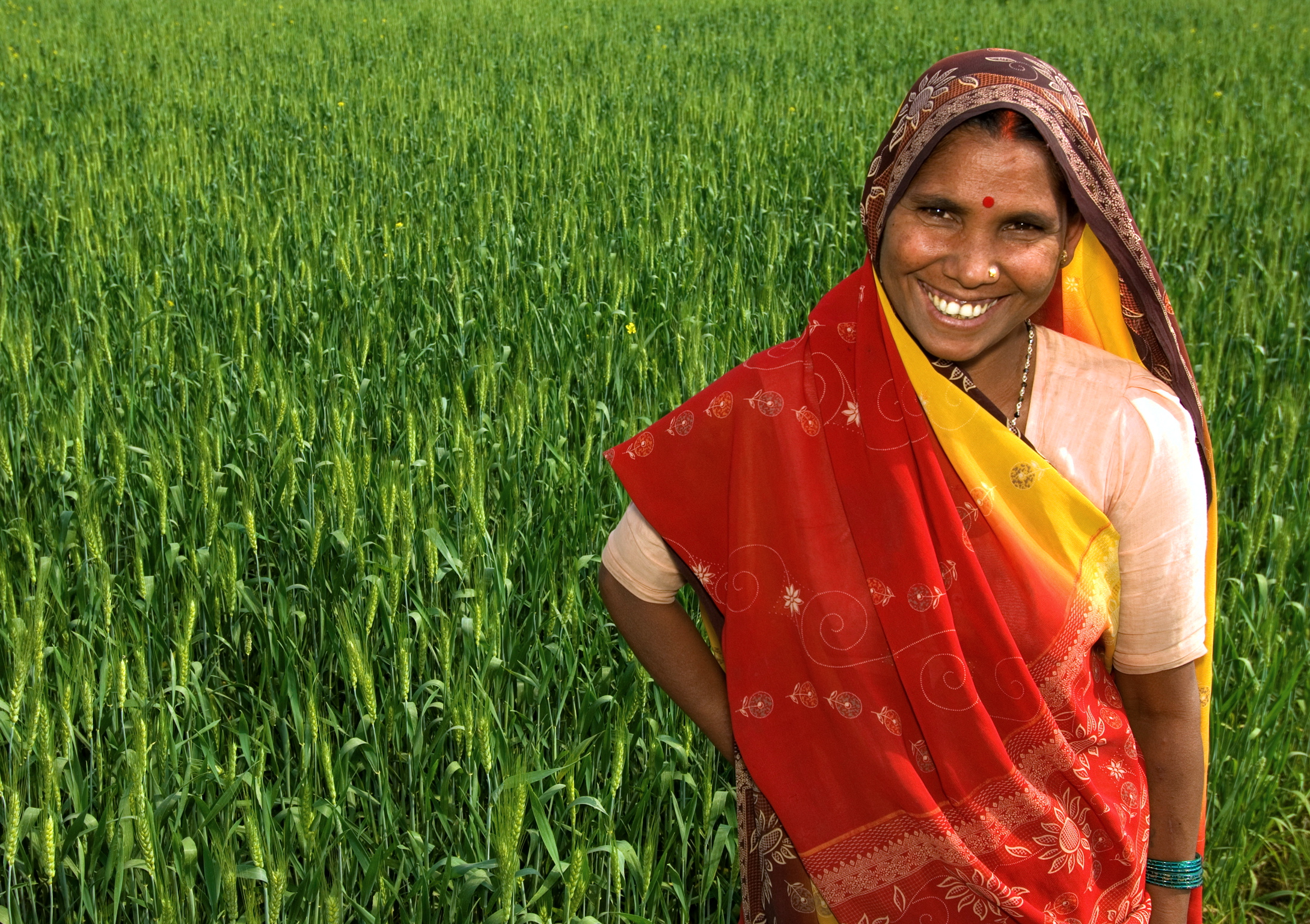 I recently returned from a Bankers without Borders (BwB) volunteer engagement in West Bengal, India, with Society for Model Gram Bikash Kendra (GBK), a small non-profit microfinance company. As many BwB skilled volunteer-corps members can attest, volunteers typically feel they gain as much or more than the recipients of the services they provide. In this case, the experience for me highlighted important factors for success in risk management, some of which we forget from time to time in the traditional banking sector. Much of what I learned came from observing the energetic and curious discovery process of the GBK staff as they tackled typical risk management challenges.
When working with partners around the world, BwB (a Grameen Foundation initiative) recognizes that MFIs have a common need: risk management. MFIs face similar risk management challenges across the board, including how much risk to accept, how to mitigate the risk that cannot be avoided, and how to manage the real risks that are part of their day-to-day business and operations.
It's free to change your mindset and habits.  The GBK staff expressed concern about how they could improve their risk management while remaining in control of their budget. They worried that IT systems and additional staff were the main (and costly) requirements for successful risk management, yet were delighted to discover simple and easy ways to improve their operations, with minimal cost. Many of these ways don't apply to the traditional banking sector, which already has strong systems, but some of the simple "mindset" changes are a relevant reminder for us all.  For example, GBK decided to research and implement new best practices in areas such as accounting and audit.
Taking a step back to examine and improve the process can be the key to success. By doing this, they also realized the need to create contingency plans and other methods of dealing with crisis before facing one.
Another observation was the impact of GBK's collegial and open collaboration among departments to jointly tackle risk management. In other words:
Cost of coffee and snacks for the meeting:  $20
Value:  Priceless
Michelle Katics, CEO of BankersLabTM, supports the MFI sector by providing pro-bono risk-management technical assistance to microfinance institutions (MFIs). BankersLab, through its corporate social responsibility program, supports Bankers without Borders®, Bankers with Vision, MFIOpenSource and Kiva. We have excerpted a portion of her blog post, continue reading the full blog post at the BankersLab blog >>