Skillanthropy Technology Solution
End-to-end volunteer management at your fingertips
The Skillanthropy Giveaway Competition Is Now Closed
Thank you to everyone who applied! Winners will be notified the week of January 27th, 2014.
About The Skillanthropy Technology Solution
Skillanthropy Technology Solution is a customizable and affordable Salesforce solution designed to increase your organization's ability to manage volunteers and projects easily, accurately and quickly. Robust reporting capabilities help provide valuable insights and facilitate knowledge sharing across the program.
Key Features
Volunteer Communication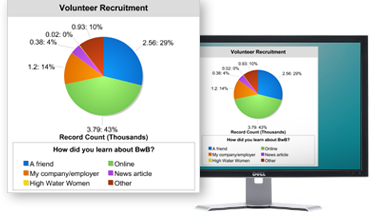 Built-in best practices for volunteer management
Interactive portal for volunteers to upload their profile, search opportunities, and access online courses
Automated and timely communication throughout the entire volunteer engagement, from recruitment to exit evaluation
Stay connected with volunteers at all times through personalized messages
One Click Reporting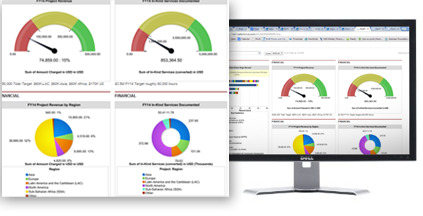 Easy access to organized and actionable volunteer data
Robust reporting and analysis of volunteer engagement
Detailed dashboards displaying number of volunteers, projects, skills, clients, countries, and much more
Automated tracking of the value of in-kind services
Measureable Impact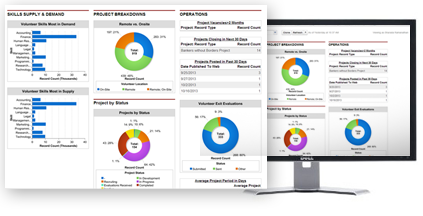 Quantitative and qualitative project analysis
Ability to estimate dollar value of in-kind services
Tracking of volunteer progress and deliverables
Tracking of impact on the client organization

Request More Information